A GENUINELY BETTER CHOICE
Hino Genuine Parts are built to the same exacting QDR standards – Quality, Durability and Reliability – that every Hino truck is built to. They are designed, calibrated and precision engineered in Japan to fit perfectly first time, every time. To consistently outperform non-genuine substitutes over the long run in the crucial areas of safety and performance.
At Hino Australia, we believe strongly in the quality and integrity of our Genuine Parts. So strongly in fact we recently commissioned and filmed expert independent comparison tests between Hino Genuine Headlamps and Hino Genuine Brake Pads and Rotors, and their non-genuine competitors.
We also showcase the extreme attention to detail that goes into the design and manufacture of Hino Genuine Bullbars and the benefits that has in compliance, as well as road, truck and driver safety.
The three videos make for compelling viewing and together build an irrefutable case why you simply must insist on fitting Hino Genuine Parts every time.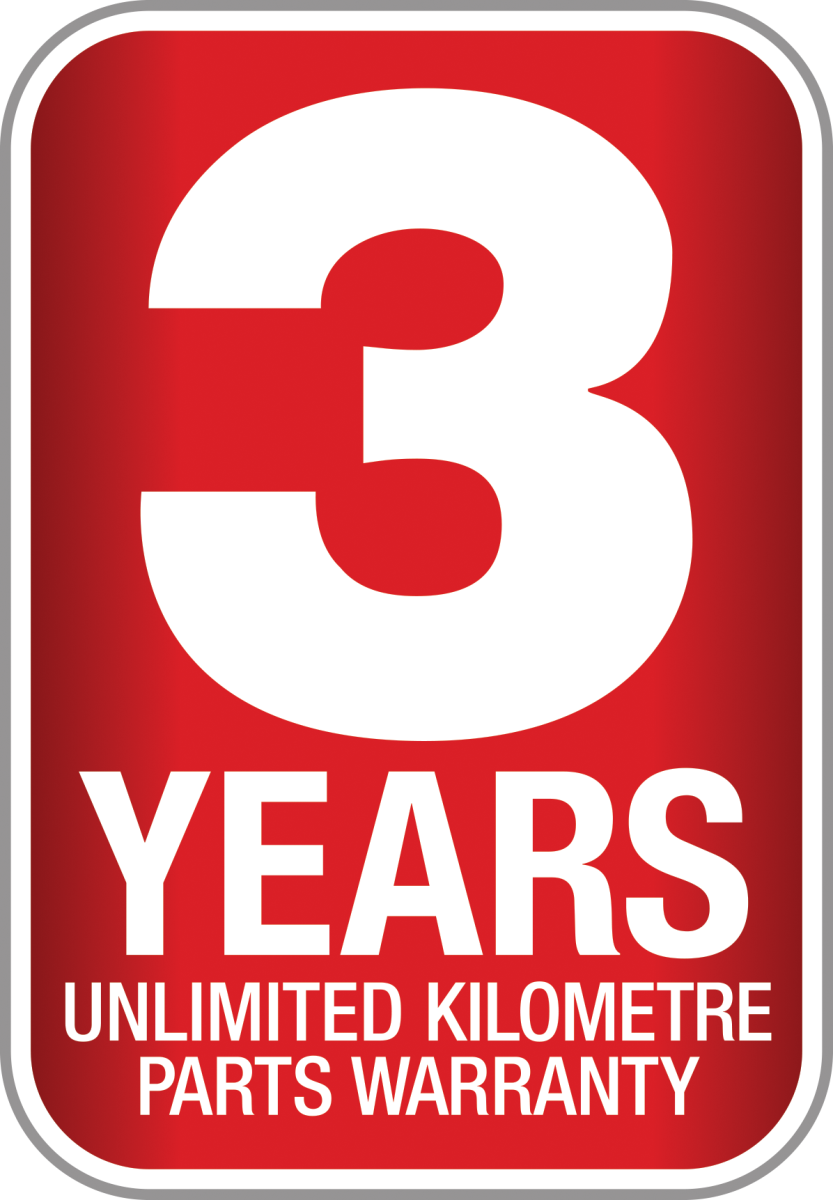 Hino Genuine Brakes
Hino Genuine Headlamps
Hino Genuine Bullbar